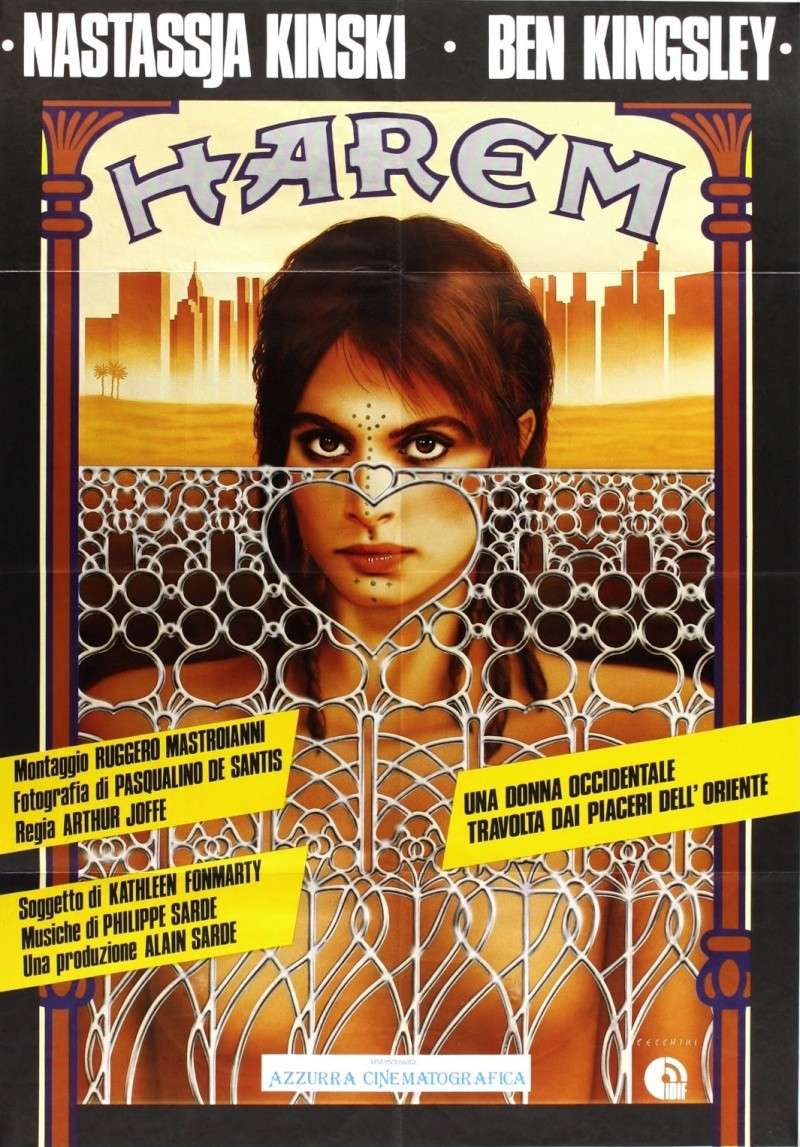 A young American woman is kidnapped by an Arabian sheik and held captive in his harem.
At first she frantically tries to escape, but as they slowly get to know and appreciate each other the difference between captor and captive dissolves.
Nastassja Kinski ... Diane
Ben Kingsley ... Selim
Dennis Goldson ... Massoud
Michel Robin ... Monsieur Raoul
Zohra Sehgal ... Affaf (as Zohra Segal)
Juliette Simpson ... Zelide
Rosanne Katon ... Judy
Film je bez prevoda.