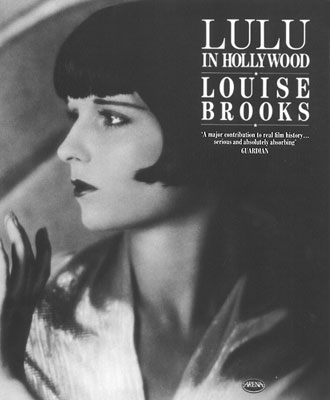 LOUISE BROOKS ..LULU...THE RAREST KNOWN DOCUMENTARY OF THE LEGENDARY FEMME FATALE OF THE SILENT CINEMA... 1ST AND ONLY IN-DEPTH INTERVIEW CONDUCTED WITH HER SHORTLY BEFORE HER DEATH....
COVERS HER ENTIRE EXPLOITS ...YOU WILL NOT FIND THIS ANYWHERE ELSE....
THESE INTERVIEWS WERE CONDUCTED AT "GEORGE EASTMAN HOUSE" IN THE EARLY 80S AND ARE MAGNIFICENT 1ST HAND ACCOUNTS!!!
ARENA: LOUISE BROOKS (1986)
Production Company: BBC
Interview with the actress Louise Brooks, in which she talks of her days in Paris and Berlin and her experiences of Hollywood, plus clips from her films.
Prevod ne postoji.